Greensboro Regional REALTORS® In the Community
We want the world to know: Greensboro Regional REALTORS® care!
Each year, our local REALTORS® help those less fortunate in Guilford, Randolph and Rockingham counties. We work with many organizations through the Greensboro Regional REALTORS® Foundation and the REALTORS® Community Service Committee.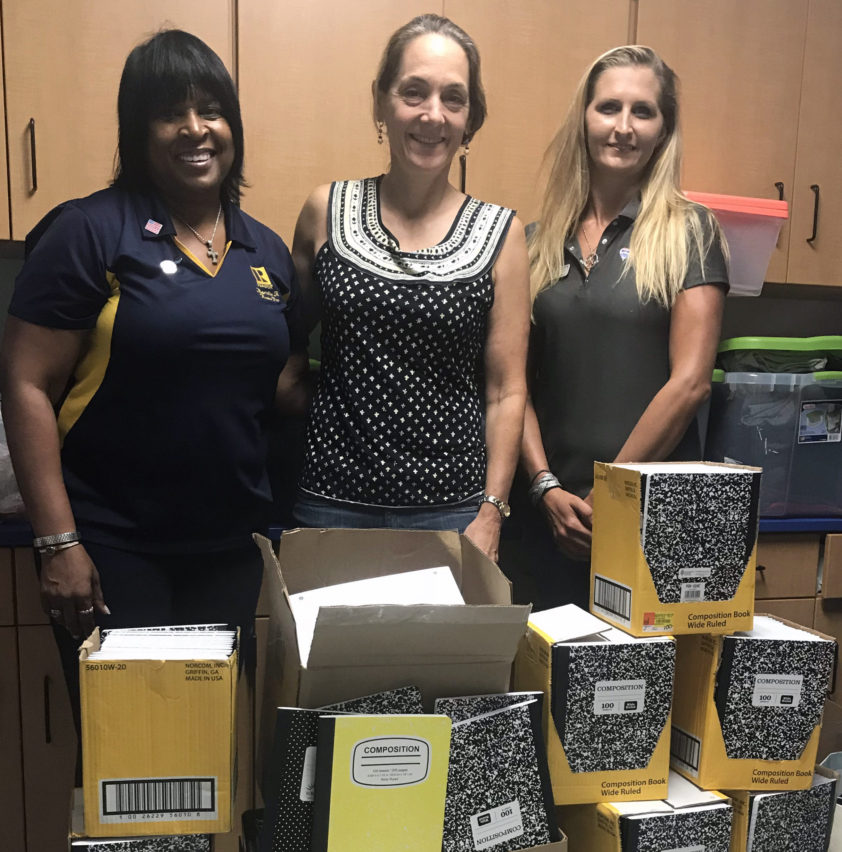 HUNTER ELEMENTARY
GRRA's Adopted School
Throughout the year GRRA members donate school supplies and books to the students at Hunter Elementary School in Greensboro.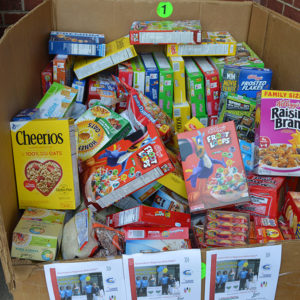 ANNUAL FOOD DRIVE
Every Spring the REALTORS® Community Service Committee organizes a food drive within the Greensboro Community. In 2018 donations were given to the Out of the Garden Project.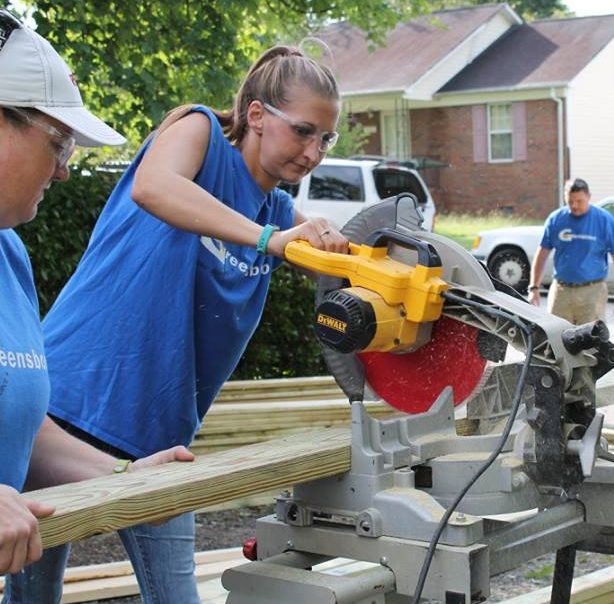 REALTORS® 'R' REBUILDING
Every year since 2008, GRRA members partner with Community Housing Solutions to select a deserving homeowner to make necessary repairs and renovations to a home in the community.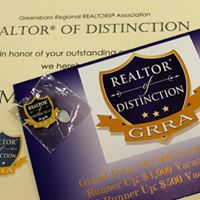 REALTOR® OF DISTINCTION
Not only do we give our members opportunity, but we also recognize all they do within and outside of the Association to better the community.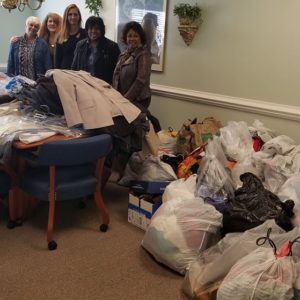 PROFESSIONAL CLOTHING DRIVE
Every fall the REALTORS® Community Service Committee collects gently used professional clothing to donate to members of the community. In 2017, donations were delivered to Women's Resource Center of Greensboro.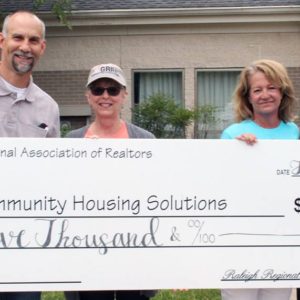 COMMUNITY HOUSING SOLUTIONS
Throughout the year we partner with, and assist, Community Housing Solutions with multiple projects to preserve safe and affordable housing.