GRRA November Dues Billing Information
GRRA New Billing System
GRRA is proud to announce a new billing system with several new features that our members will be able to take advantage of.
The easiest way to pay your bill is to find your billing email.  In that email you will find both Payment links AND a PDF copy of your invoice.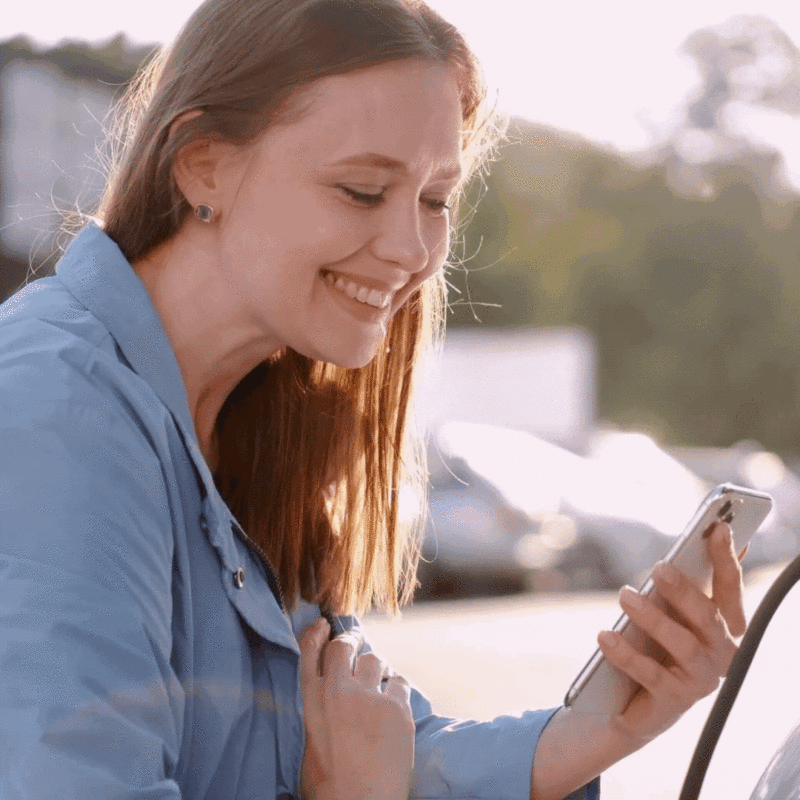 GRRA New System Functionality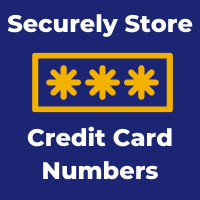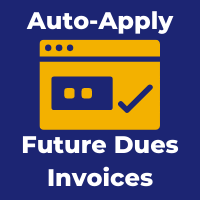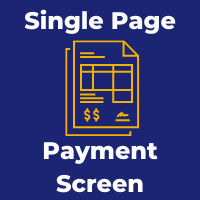 Can't Find Your Billing Email?
If you can't find your billing email please request a new bill by sending staff an email.
Request Bill Resend